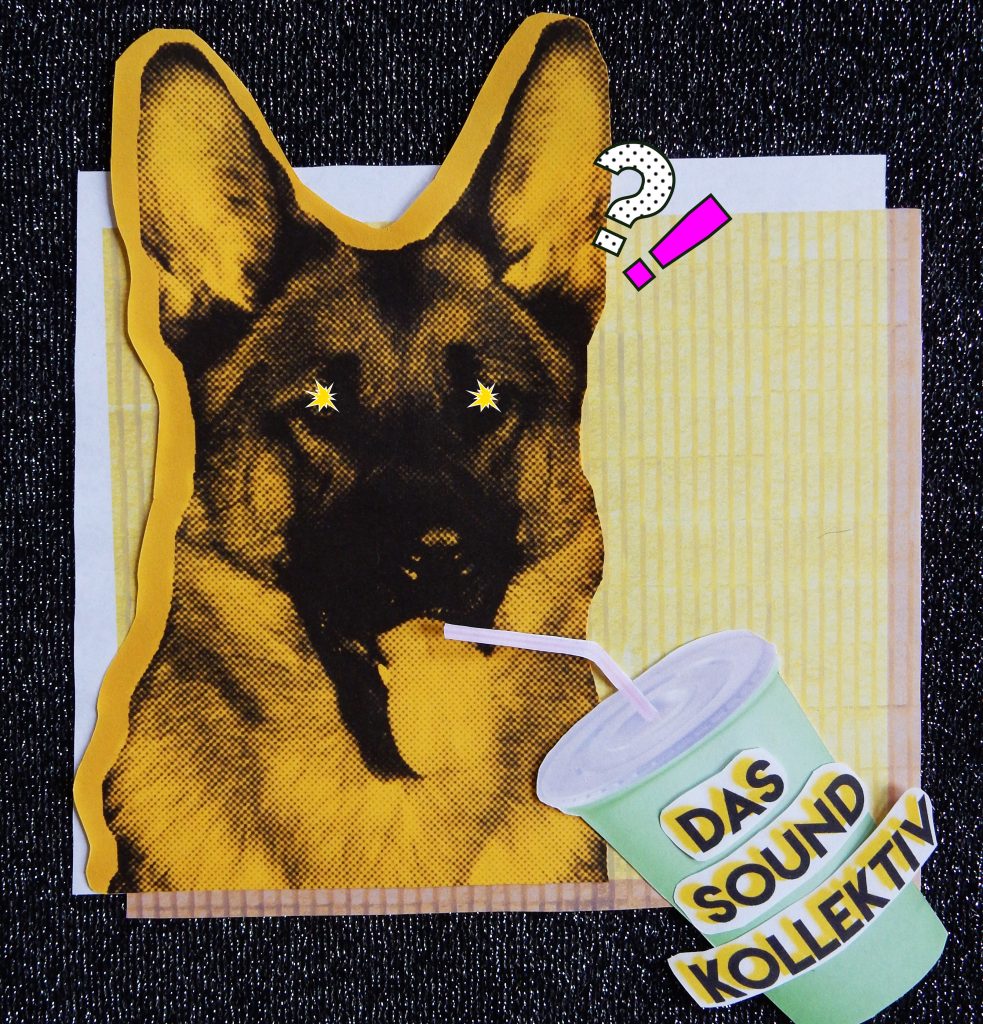 Kasper Rietkerk composes music for his project; Das Sound Kollektiv. He's honored to play with the amazing musicians; Bas Gankema (keys), Chiel van Rijn (bass) and Hugo Hinkel (drums).
Das Sound Kollektiv draws inspiration from the likes of Christian Scott, Robert Glasper and Thundercat. These pretty crazy 'dogs' from Zwolle, the Netherlands, present powerful improvised music. Their music is a mix of R&B, HipHop, Soul and Jazz.
In March 2018 they released their first EP called BORK. They toured through the Netherlands for about two months and were streamed by Sublime FM and NPO Radio Soul & Jazz.
Check out their latest singles down here:
BORK (2018)