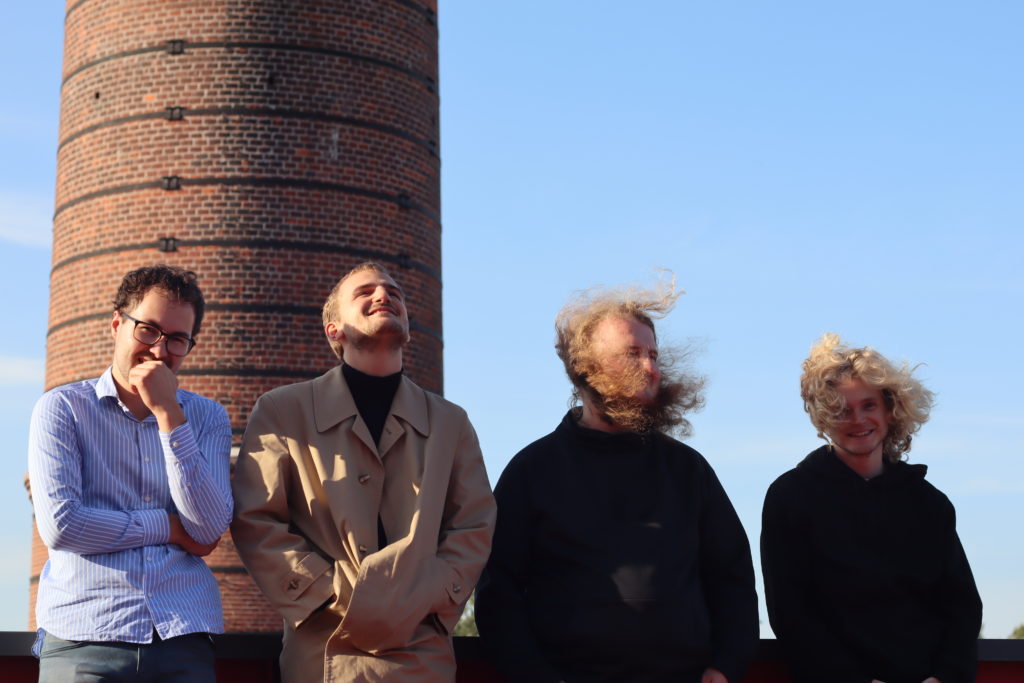 These Dutch boys make contemporary music best described as live beats with jazz-
influenced improvisation. The band is formed in 2017 by the initiative of saxophonist Kasper Rietkerk. They associated themselves with German dogs so in contrast to all the 'hip' English names Das Sound Kollektiv was born. Their music is heavily influenced by people like Stevie Wonder and J Dilla but also by Herbie Hancock and Miles Davis.
In March 2018 they released their first EP called BORK. They toured through the Netherlands for about two months and were streamed by Sublime FM and NPO Radio Soul & Jazz. In the summer of 2019 they did an official Berlin tour with stages like B Flat and Kunstfabrik Schlott.
In september 2020 they released their first album Canine Canvas at a sold out Hedon Zwolle. This album contains features with singer Ruben Hein and rapper Reazun. Despite the COVID-19 crisis, they did a small tour and they got a lot of media attention with this release. In 2021 they made a new album with only vocal features and they release it single by single.
Besides Kasper Rietkerk on saxophone, the band features Chiel van Rijn on bass, Bas Gankema on keys and Hugo Hinkel on drums.
more info at http://www.dassoundkollektiv.com
Check out their latest music down here
+1
Canine Canvas (2020):